Join us for a full African Safari Experience as we take you through some of the best destination for true wildlife adventure. If you are looking for a perfect holiday experience with memories to cherish you are at the right place. Let's plan a reasonable stay for you.
A moment for endless discoveries, extra ordinary travel experience. We use our inside knowledge to craft the best experiences possible. Each safari is guaranteed to be unique
Your Unforgetable Holiday Starts Here
We will help you experience African Wildlife in its true sense. From upclose interaction with wildlife, to cultural and heritage experience with the locals you are sure to walk home with memories and wonderful moments.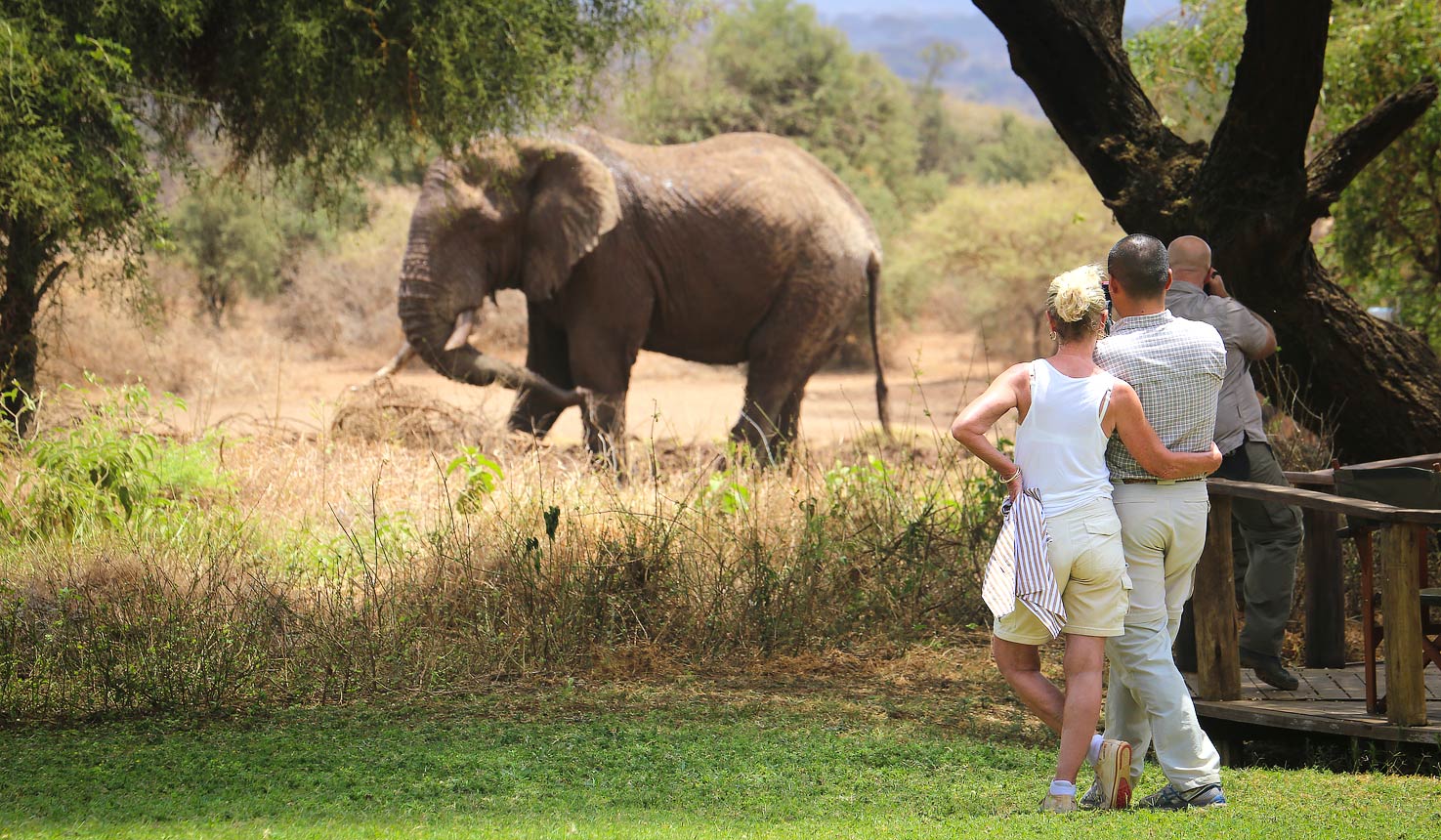 Safari Destinations
If you're looking for the best safari location, East Africa is home. Full classic and authentic safari experience, plenty of games and lots of magical sceneries.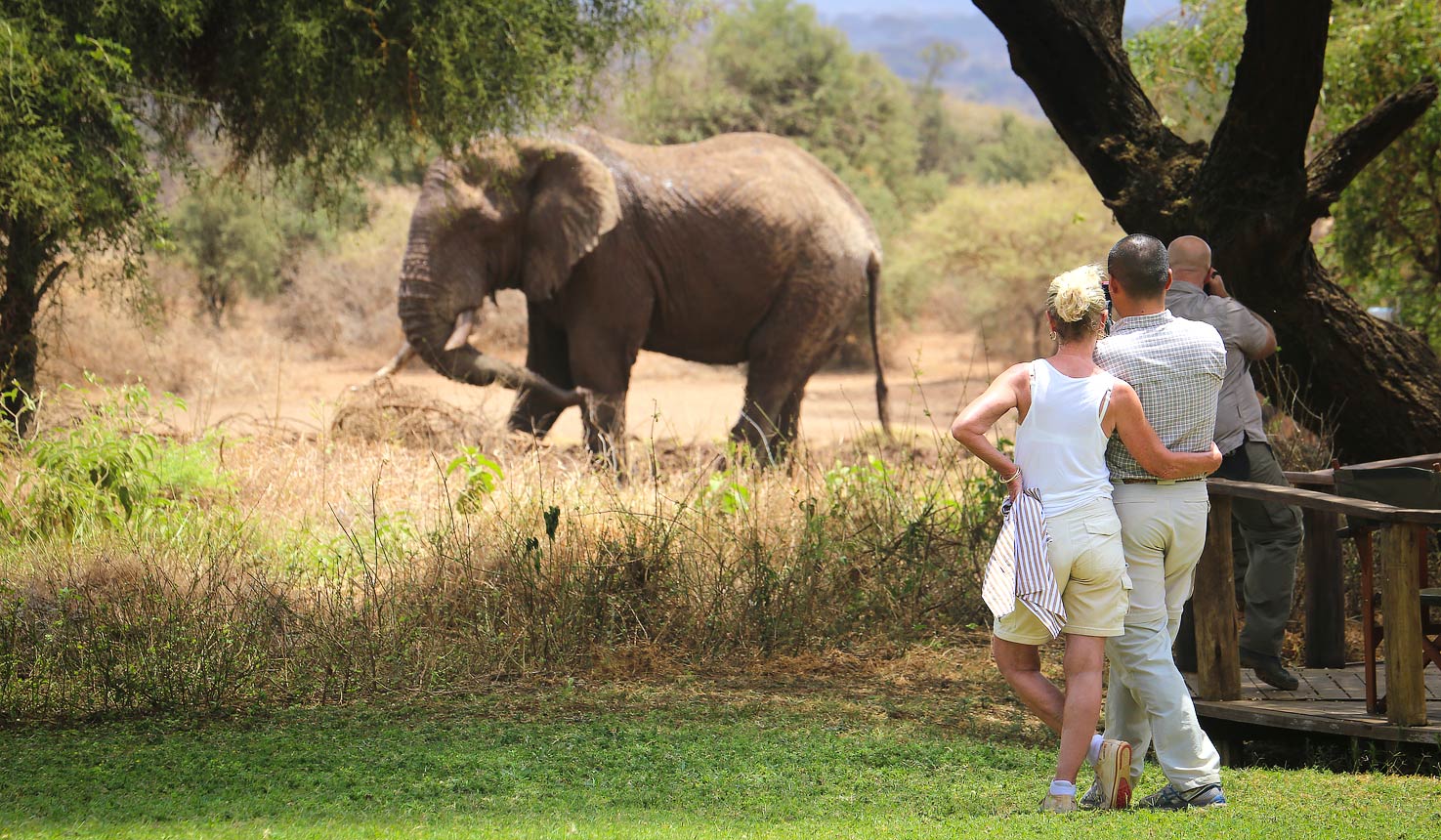 Kenya Safaris
Home of the Classic Safari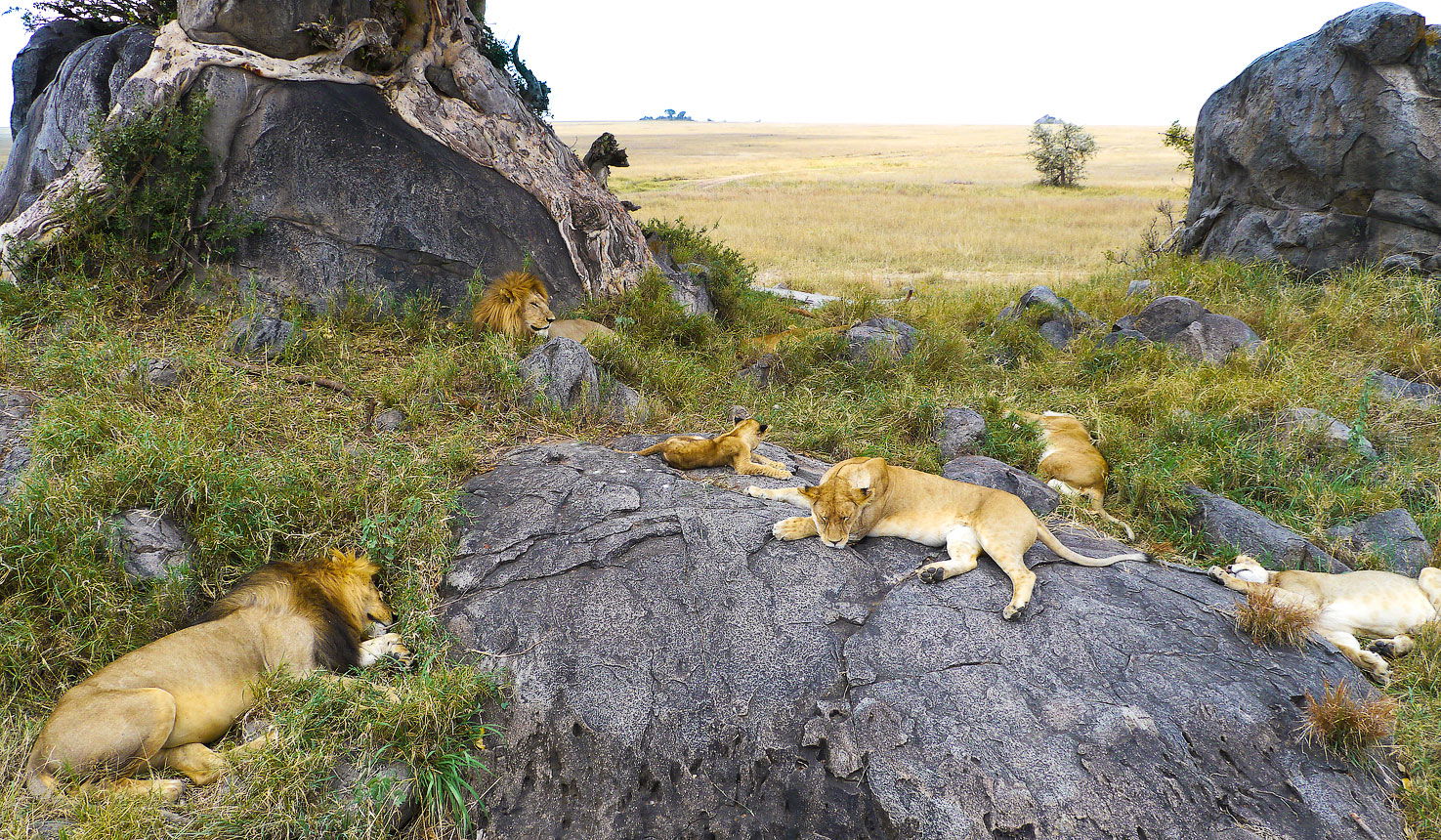 Tanzania Safaris
Home to the Serengeti and Magical Zanzibar Island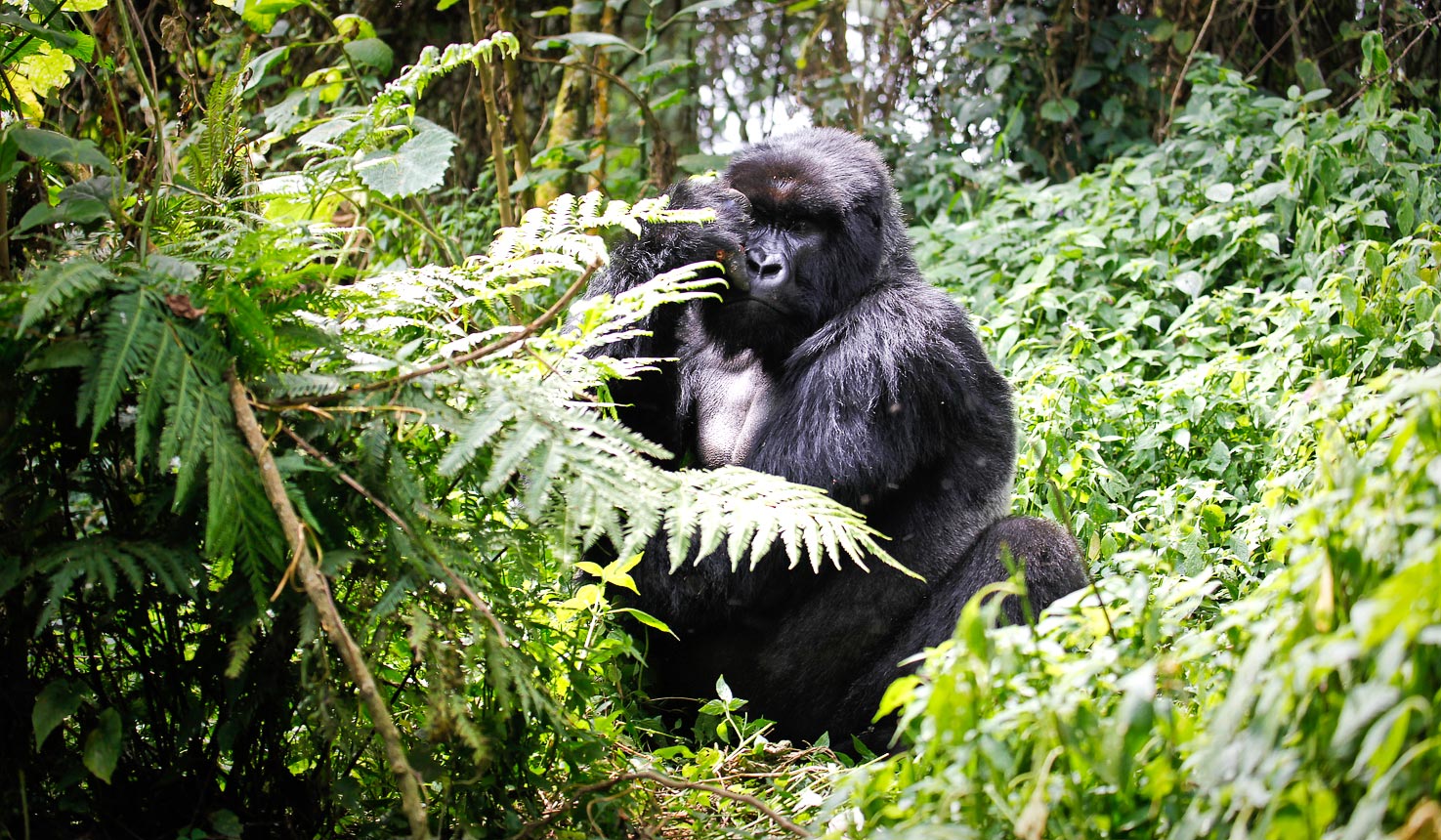 Gorilla Trekking
Gorilla Experience in Uganda and Rwanda
Join us as we explore the beauty of East Africa. We share tips, stories and updates that will help you in planning for a memorable safari.
2023 African Safari If you want to see Africa in all its natural glory, the trips Adventure Life has selected for you
Safari Ideas For You There are a thousand other reasons to visit Africa, but we'd like to tailor our suggestions to your
Travelife Partner Committed to Sustainability As a Travelife Partner, Kwezi Safaris Ltd is on a mission to make tourism and safari more
Plan an Unforgettable Experience in Africa Today!